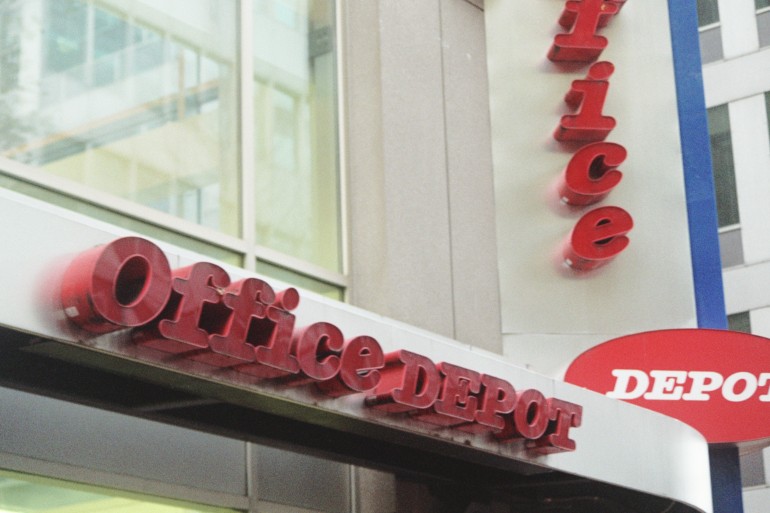 When most firms begin an effort to cut and contain costs, they often overlook the importance of strategic sourcing in their overall efforts.
In doing so, leaders of the efforts—often CFOs and their teams—are leaving a lot of money on the table.
How much?
"Inadequate sourcing competencies are costing mid-size firms more than $134 billion in missed supply savings opportunities annually," according to a report by the Aberdeen Group. That means that not only are most of these companies leaving money on the table, but they're also losing out on significant opportunities for fueling new growth.
Want to maximize your supply chain management? Then you'll need to implement strategic sourcing. But first, here are three things you'll need to do to prepare.
1. Know the potential impact.
An Accenture survey discovered that companies decrease costs by an average of 11 percent when they undertake procurement improvement projects.  Even if you just start with indirect spend (which makes up 10 percent to 20 percent of revenue), that's a potential impact of 1 percent to 2 percent of revenue.  That's a big number that should get some attention as you present the business case. (email adam@vantagecost.com for more detail)
2. Know precisely what you're spending
To revamp your strategic sourcing strategy, you need clean spend data. It may seem like common sense, but most mid-market firms struggle with fragmented sources of spend data and the cleansing process is tedious, and may even become a barrier to achieving optimal results. Even if paper invoices are the only source of transaction level detail, it's important to take the time to convert the data to an electronic source (a task that Vantage performs for you).
3. Know the target.
But knowing what you're spending isn't enough to realize savings. You also have to know what is achievable in a negotiation. Again, a third party firm such as Vantage can help you create substantial leverage to lower your costs. Armed with benchmark data, we give you the support you need in negotiations to get the job done.
Want to find out more about how Vantage provides firms with financial stewardship? Check out our case studies.