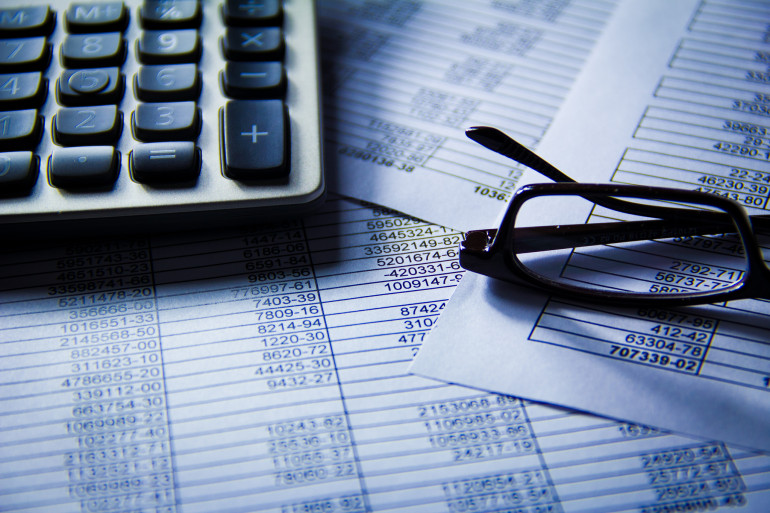 Many companies lack a strategic view of procurement.
For most, it's a task to be crossed off a to-do list—a transaction rather than an opportunity leveraged to grow and expand their company. As a result, they miss out on hundreds of thousands—even millions—of dollars in savings each year.
What the smartest CFOs realize is that taking a more comprehensive and calculated view of procurement can transform it into actual enterprise value. They know that the right procurement strategy can create value for a company's owners and shareholders.
Consider this: Starting with just indirect spend and implementing a spend analysis, pursuing a strategic approach to sourcing and ensuring the results are sustained, a company with $100 million in annual revenue can realize a $1Million improvement to EBITDA (earnings before interest, taxes, depreciation and amortization).
Based on a 5X multiple, that could boost the firm's enterprise value by $5Million.
Here's how the numbers work: according to an Accenture CFO Insights survey, firms that implement source-to-pay best practices on indirect spend experience 11 percent savings on average. For the typical firm, indirect spend makes up 10 percent to 20 percent of revenue, which translates to savings equal to 1 percent to 2 percent of revenue.
Imagine achieving those results for your firm, and then sharing them with your CEO or board of directors.
Even if you're not gearing up to go public or courting a strategic buyer, these savings yield (on average) an extra 100 basis points to operating margin, freeing up capital that can be used to fuel growth, or preserve the bottom line during challenging economic times.
Procurement is more than just a cost center. Approached strategically, it's a proven way to increase enterprise value and bolster your company's bottom-line.
Want to find out how to achieve this for your firm? We can show you: Contact us.