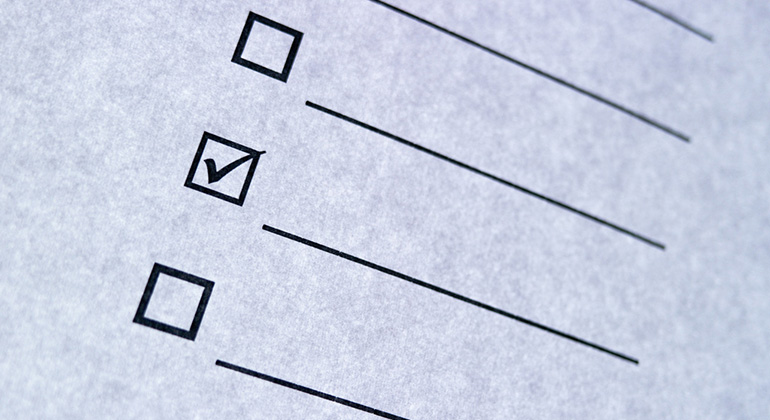 As a CFO, you're being tasked to do more with less—now more than ever.
In addition to core duties, your CEO has his or her own ideas of what your priorities should be: Growth efforts. Cost-cutting programs. Keeping the board in the loop. Revamping your firm's procurement practices.
As your responsibilities pile up, you need to triage core and non-core tasks, keeping your focus on those tasks that as a CFO, no other key personnel can handle—and offloading all non-core duties.
To do that, you could hire a vice president of finance, but with hiring this year expected to increase only by a modest 1.3 percent, it's unlikely your CEO is willing to authorize additional hires in the C-suite.
We have you covered. Here is a proven process to offload the projects your CEO wants to see accomplished, while maintaining your firm grip on key initiatives that only you can handle.
Inventory core and non-core responsibilities.
First things first: Make a list of the core tasks and expectations you need to meet on a monthly, quarterly and annual basis. These should also be tasks that you enjoy doing and also excel at—your key competencies and strengths. These are tasks you—and only you—should be tackling.
Next, make a list of tasks and responsibilities that are under your purview, but for which you lack the requisite specialty knowledge to execute. Commonly, this will include tax specialties covered by a partner at your accounting firm, or perhaps a boutique consultancy.  One area that doesn't get a lot of attention is procurement, even though the department commonly reports up to the CFO.  The old days of "three bids and buy" is long gone, but it's unrealistic to expect the CFO to stay abreast of the leading best practices of every operational discipline.
So, how do you address those issues?
Engage a Part-Time Chief Procurement Officer
Chief Procurement Officers are integral to a company's long term growth and cost containment, and exploded in number since 2008. An important IBM study of 1,128 CPOs from companies with annual revenues of more than $1.1 billion found that: "Top-performing procurement organizations reported average enterprise profit margins of 7.12 percent, compared to 6.19 percent for all respondents and just 5.83 percent for low- performing organizations."
But you don't have to be a billion-dollar company to take advantage of a chief procurement officer's laser focus, though. Instead, a firm such as Vantage can serve as your part-time CPO.
Appoint a Savings Czar
Company-wide cost-reduction efforts, once launched by a well-meaning CFO, can quickly overtake their entire workday, siphoning time and resources away from other pressing tasks. And what's more, we find CFOs, however determined, often lack the bandwidth and category expertise to derive any efficacy in areas outside the core focus of the firm.
The solution: Appoint a third-party firm to lead the initiative. The best, most reliable firms typically work on a results-only basis, meaning you only pay a percentage of what they're able to help you save. That means guaranteed results—and guaranteed savings.
How can Vantage help you offload important but non-core responsibilities, giving you the margin you so desperately crave so that you can accomplish only what you're uniquely equipped to achieve?